Manufacturers of industrial burners and combustion systems
Industrial gas burner and combustion system manufacturer, professional combustion system solutions
Shanghai ADJ Thermal Energy Technology Co., Ltd. is committed to providing efficient, energy-saving and environmental friendly solutions, as well as combustion heating exchanger coil, design, research and development, production and processing system integrator. The company has a number of patent technology, has developed a number of series, dozens of models of gas infrared heating system. At the same time, we also cooperate with many universities and scientific research institutions at home and abroad (American and German alloy fiber materials company).
Since its establishment, the company has undertaken a variety of professional industrial boiler retrofit project and provide professional energy-saving transformation scheme. The company has rich energy-saving project transformation experience in Shandong, Hebei, Beijing, Zhejiang, Jiangsu and other regions, and undertakes many large-scale industrial energy-saving transformation projects in Europe, America and Southeast Asia. The company's products have won the national market with its excellent quality and excellent service Praise from internal and external customers. Looking forward to the future, with 100 times of enthusiasm and efforts, the enterprise will be committed to developing into a professional industrial thermal equipment supplier with global influence, providing more quality products and better services for more customers!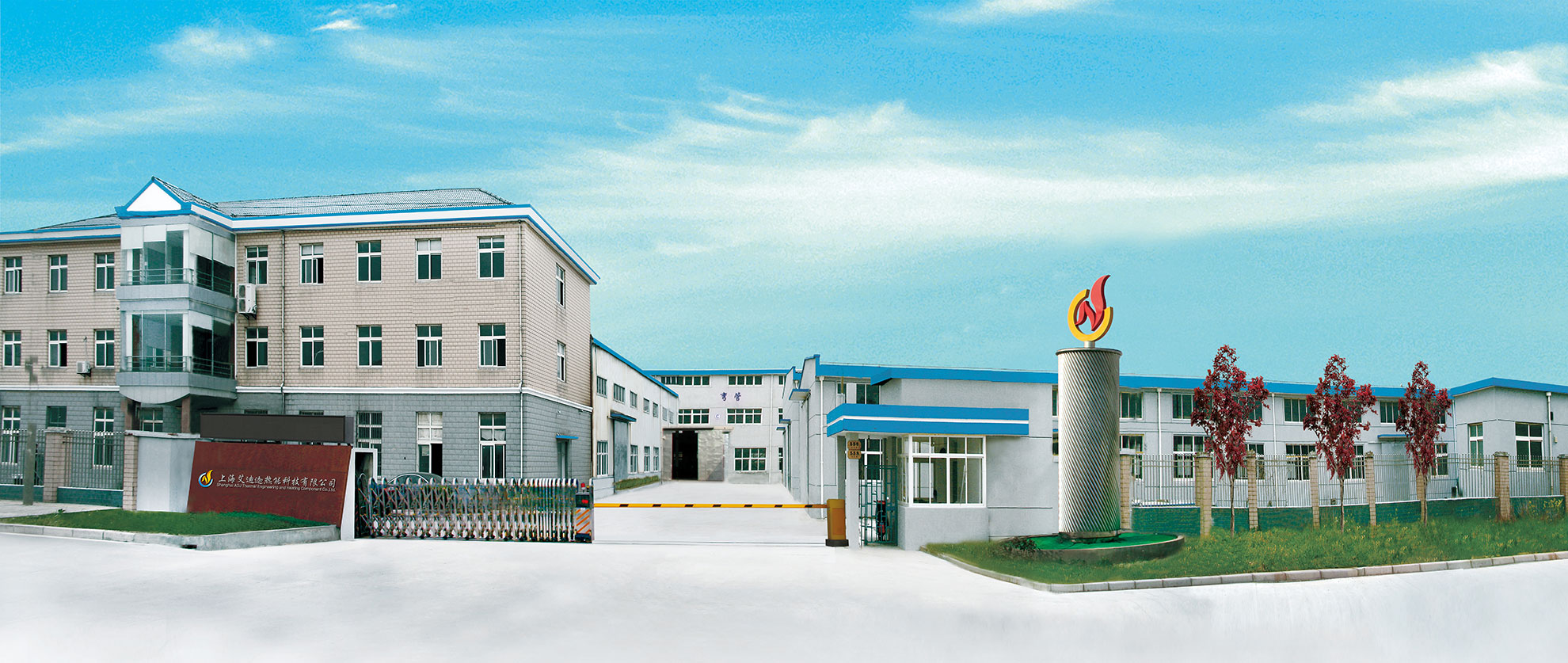 Introduction of technical background:
The company has several senior technicians who have been engaged in the R & D, production and sales of gas infrared glove drying, gas infrared glass fiber drying, water heater, food drying, grain drying, gas heating, powder coating drying, textile, printing and dyeing, paper drying, waste gas treatment, surface treatment and other equipment, and has rich technical and operational experience. At the same time, the company has advanced technology of combustion heating system, non-standard burner design, heat exchange coil design, research and development, production and processing, as well as the ability of high-quality system integrator, and a technical team integrating sales and service.
Service standard:
Let every project (customer) become the model project and long-term partner of ADJ
Service purpose:
Improve customer satisfaction and make & quot; adica products a trustworthy brand for customers.
Patent certificate