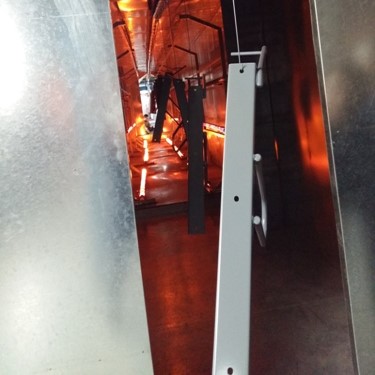 After water absorbs infrared, the temperature rises rapidly and evaporates. This is the principle of ......
View details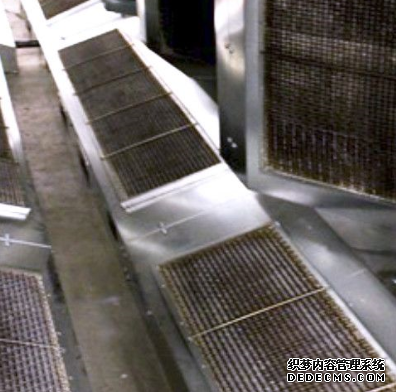 Catalytic infrared heating technology is a heating technology without open fire. It works on the basi......
View details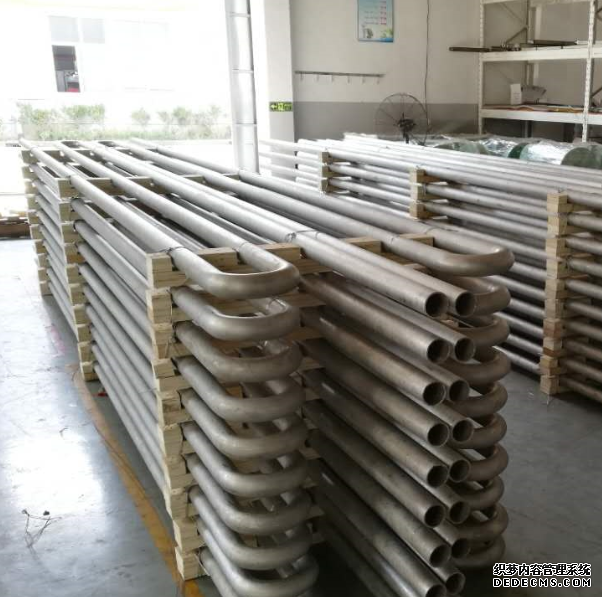 Product introduction: the immersed tube water tank heating burner system is to burn the gas into the ......
View details