On site service
Adica can reduce the operation time and reduce the operation cost for the customers. And provide installation and debugging, technical support, operation instructions, technical training, equipment maintenance, maintenance, etc.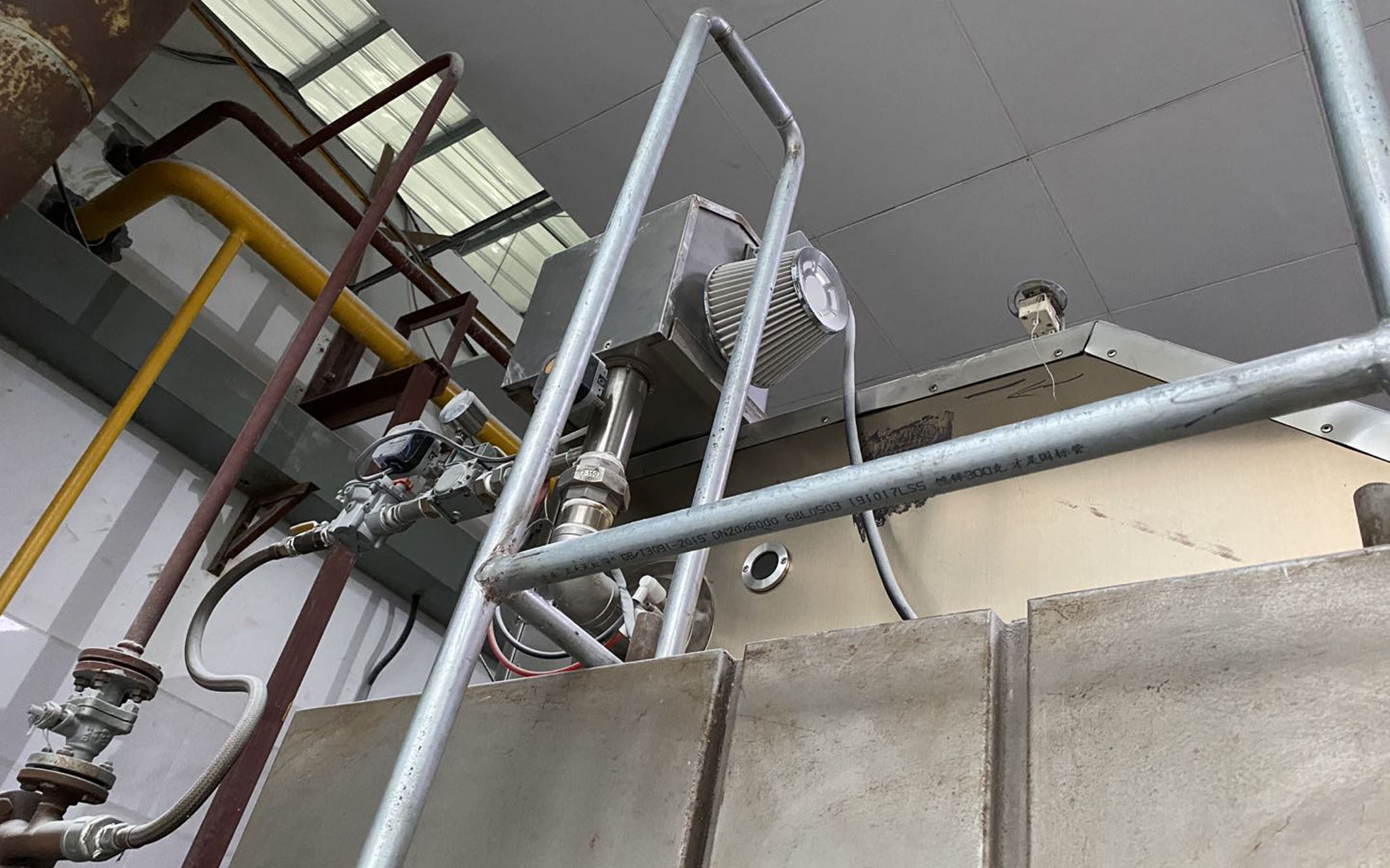 On site service items and contents
1. Single site service: repair service for the owner burner emergency or long-term failure;
2.Burner maintenance training service: provide professional training on combustion system principle and maintenance knowledge to the owner, answer questions and solve doubts, and improve the owner's own maintenance level;
3. Extended warranty service: provide the owner with the extended warranty service of newly installed equipment. The service is free during the extended warranty period, and the replacement of accessories will be charged separately;
4. Annual regular maintenance service: the maintenance service refers to the owner's equipment. We will send service engineers to carry out regular maintenance on a quarterly basis, check and adjust all parts of the combustion system, eliminate potential equipment failure risks, and improve the use efficiency of the equipment.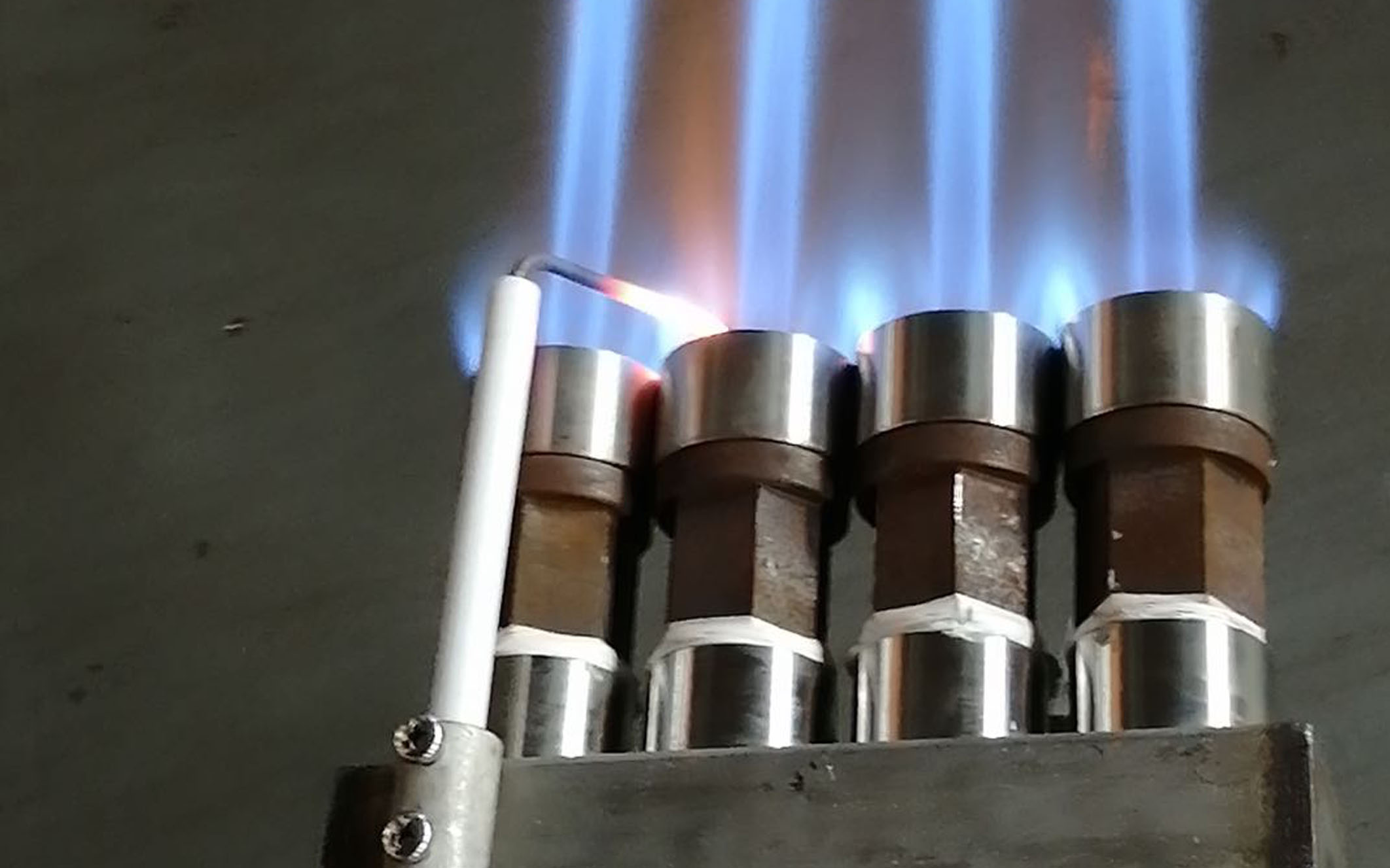 Upgrading
AJD combustion components are durable and have a long service life.
But it also requires regular maintenance. We provide renovation and upgrade services for large equipment. These include:
combustion control
burner
Premixer
Regulator, etc
contact us Discuss your application with experienced adica engineers.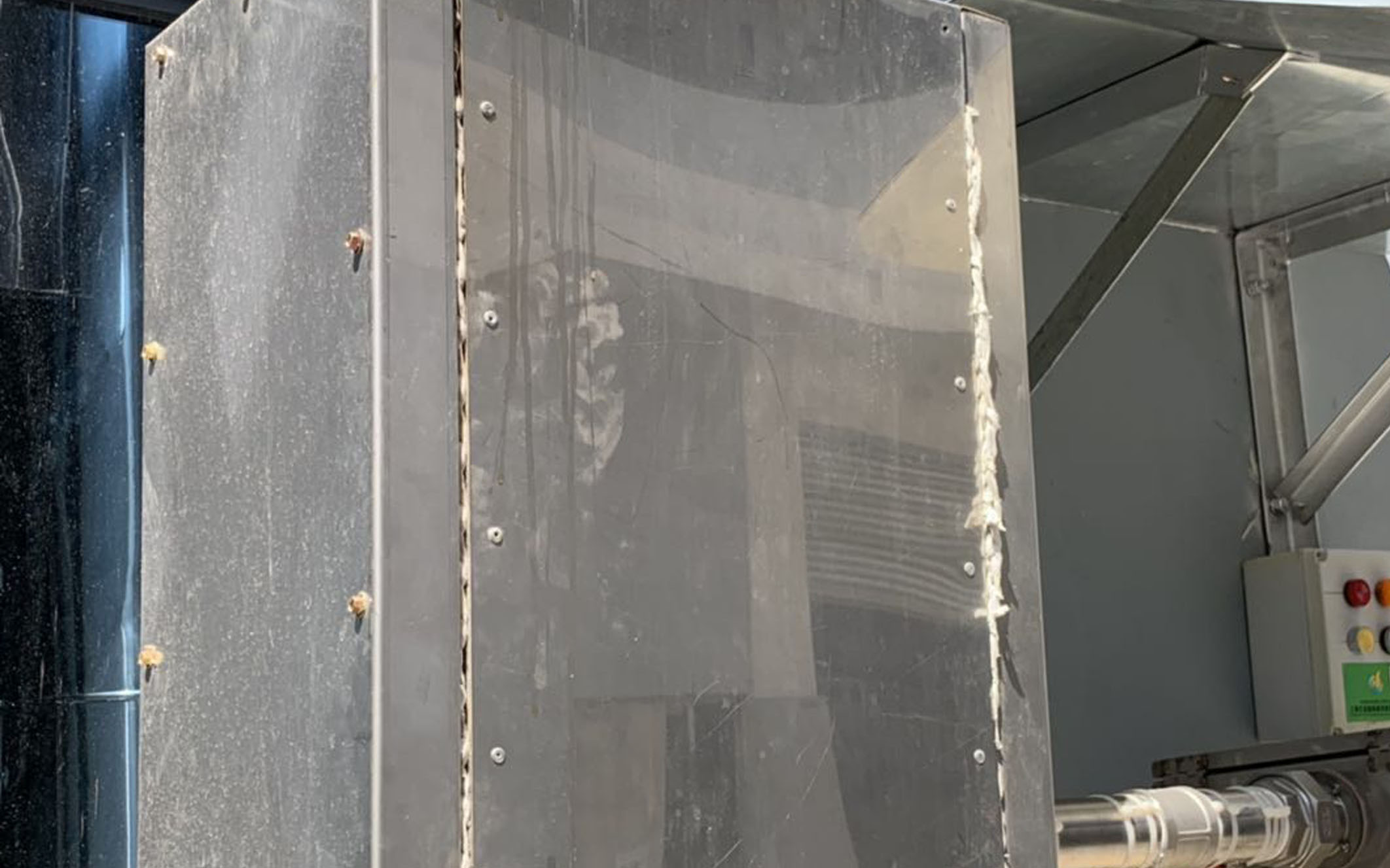 Introduction to maintenance and warranty service
ADJ replacement parts are affordable and readily available.
Burner is the core part of heating equipment, involving mechanical structure, gas control, electrical control and other aspects of knowledge. The daily maintenance and troubleshooting of combustion system require high professional skills of operators. Generally, the warranty period of newly installed combustion equipment system is one year. The actual service life of combustion equipment is directly related to the maintenance life of equipment. Professional maintenance can improve the combustion efficiency, increase the service life of combustion equipment, and directly bring economic benefits to the owner.
Preventive maintenance
In addition, many of our customers have called us to arrange on-site service during the summer shutdown. We encourage you to do so and are happy to be in your factory that day for preventive maintenance of all equipment to ensure reliable performance throughout the year and reduce unplanned downtime. In addition, you can choose a complete service contract to get a more economical solution. These can be arranged quarterly, semi annually or annually.
contact us , discuss your application with experienced adica engineers.